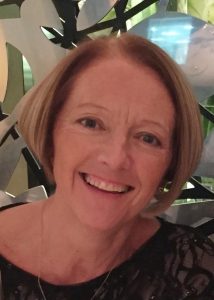 Thank you for visiting my website.
I've been a Psychosynthesis Counsellor for over 20 years now and during that time I've had the privilege of being able to help many people both young and older, individually or as a couple.
Through my website you can find out more about me and the way I work, some information about my qualifications, experience and credentials and an outline of the issues I'm able to help with. I've also tried to answer a few of the questions you may have as well as including some testimonials and a blog page with a monthly thought.
If you believe I might be the right counsellor for you or if you need more help to make up your mind please get in touch with me by email or telephone and I will happily assist you as much as I can to decide what might be the best next step for you.
As well as a limited number of face to face sessions, I mainly offer online counselling through Skype or Zoom or telephone counselling all of which have proved to be highly effective methods for getting the help my clients need.
A shorter version of my profile can be found on the Counselling Directory link http://www.counselling-directory.org.uk/counsellor_21780.html